Services
We specialise in the following sectors.

Courier
Services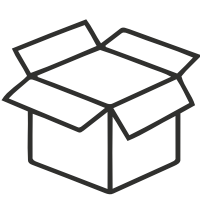 Reliability delivered.
Making on-time deliveries is not everyone's cup of tea. It's brewed over time with experience and expertise of the best minds in the industry. Although it may seem as simple as passing the parcel, the job demands a clear understanding of air and surface transport clubbed with comprehensive warehousing capabilities. At Caper, we promise the best of both to deliver an integrated end-to-end courier solution.
Highlights
Supports pick-ups and deliveries across India
Specialised in handling delicate, bulky, electronic & hazardous goods
Bulk pick-ups and deliveries of all types of materials
International Services also made available at best costs and serviceability

Logistics &
Warehousing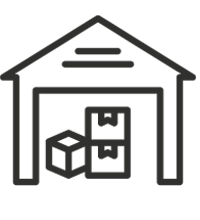 Find all your answers here.
At Caper, we leverage on innovation and new-age technologies to deliver answers that make more business sense. We are equipped with a Pan-India network of 29 warehouses covering over 2.4 lakh sq.ft. of managed inventory across 22 states; but that's not a reason enough for you to choose us. We go beyond by partnering you with a custom-made solution smart enough to cut costs and transit times and multiply efficiencies. Additionally, our proprietary online support system allows real time tracking of inventory and distribution services 24X7. Right from storing and moving delicate glassware to bulky ATM machines, we have taken every challenge by our stride with conviction.
Highlights
End-to-end solutions
Proven expertise in rail, road and air transport
Supply Chain Management Expertise
Optimised Transportation Model
E-commerce Services
Procurement

Cold Chain
Delivery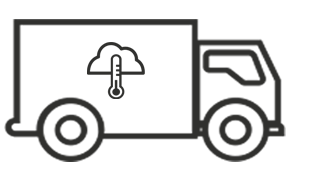 Experience technology-enabled surety
We are the fastest when it comes to pick-up and delivery of temperature controlled shipments anywhere in India. Our cold chain delivery system is equipped to move shipments within the range of 2 to 8 degrees and 15 to 25 degrees. They come with real time data loggers to ensure 100% temperature compliance during transit. Additionally, our proprietary packaging system comes with a unique array of value additions when compared to conventional cold-chain packs. Clearly giving us a one-up advantage. And complete peace of mind to you.
Highlights
Proprietary Packaging Technology
Fastest in India
Validated temperature maintenance
In-house Temperature Control Facility
Compliance to regulations
Proper Paper Work
Experienced Personnel