Our
Story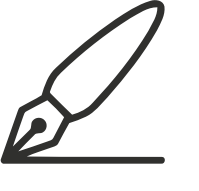 Adding value. Multiplying trust.
25 years into the business, we at Caper have braved the toughest of customer challenges and exceeded expectations with commitment, passion and integrity. Our progressive journey is dotted with several insight-driven product and service innovations, aptly backed by a robust and integrated IT framework to ensure smooth and efficient deliveries. Our proven expertise in system orientation clubbed with quality man power has helped us up our learning curve faster and deliver solutions that go beyond the traditional realm of warehousing and logistics.
The Journey
Launched Caper India, a company specialised in Express and Multi-modal Deliveries (air, rail and road)
offering personalised services.

Forayed into Warehousing and Logistics & Allied Services Business by offering end-to-end
inventory management solutions including last mile delivery.

Facilitated Deliveries, Relocation and Warehousing of ATM machines and related accessories for leading banks,
ATM manufacturers and service providers across India.

Launched Cold Chain Supply Management Vertical to deliver customised logistic solutions for temperature
sensitive shipments to meet the needs of Pharmaceutical and Life Science Companies.

Introduced the innovative Vendor Management Module for alcobev companies that enables cost
cutting and timely deliveries.

Why
Caper?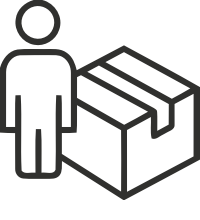 Better understanding. Better deliveries.
Awards and Prized Statistics are no kind of assurance that the solution you will get is the best one. It comes with clear understanding, tech savviness and obviously out-of-the-box thinking. What makes us click is our ability to integrate and manage processes to improve your logistics module and deliver unique value-additions. We operate as per Customers' Scope of Work (SOW), Standard Operating Procedures (SOPs), Turn Around Times (TATs) and other vital pre-requisites to step-up efficiency levels. Additionally, our services combine quality inputs (intangible but measurable), speed, technology and periodic performance reviews to ensure seamless customer deliveries. After all, you deserve more than run-of-the-mill deliverables. Don't you?

Our
Team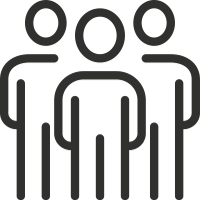 Expertise Counts
At Caper, we have a multi-disciplinary team of experts across functions to ensure operational efficiency and smooth deliveries. We look forward to challenging conventions and bettering ourselves with accountability and professional finesse. So that you enjoy a upper hand when it comes to meeting your business goals.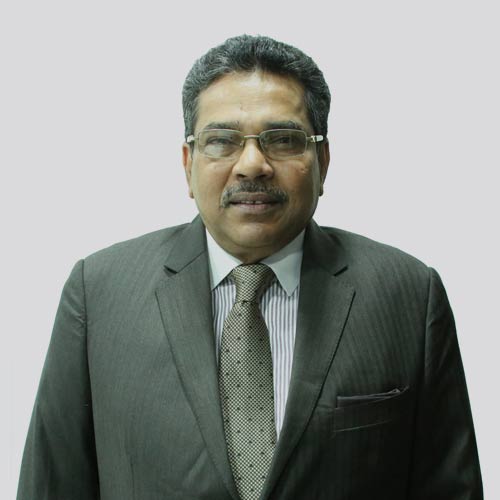 Founder & Director
A visionary leader with over 37 years of solid experience across industrial sectors, Satish Kundapur has been the driving force of Caper since inception. He has been the backbone of Caper's meteoric rise from a courier company to a complete logistics and warehousing solution provider. Under his dynamic leadership, the company continues to tread beyond organic growth, venture into new business turfs and set new benchmarks in customer ownership with ambitious growth plans in the pipeline.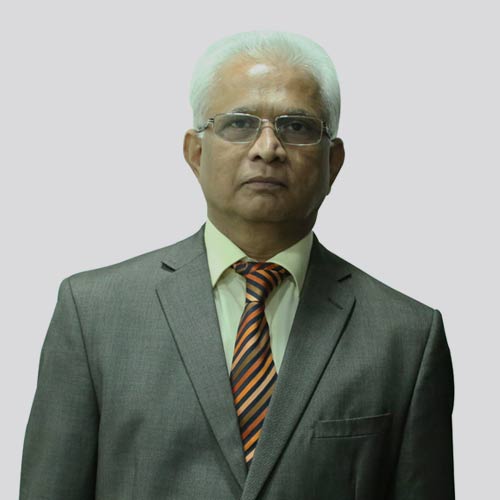 Director (IT)
A problem solver by DNA and an Engineering Graduate (B.Tech) from Indian Institute of Science Bangalore, Vittal Madival comes with a credible track record of 35+ years in planning, designing and implementation of Information Systems. He has closely worked with Caper to create a robust technology platform, keeping in mind the complexities of the business and the challenges of today and tomorrow. His result-driven approach has helped the company create a highly focused and motivated IT team, ever ready to deliver the right answers at the right time.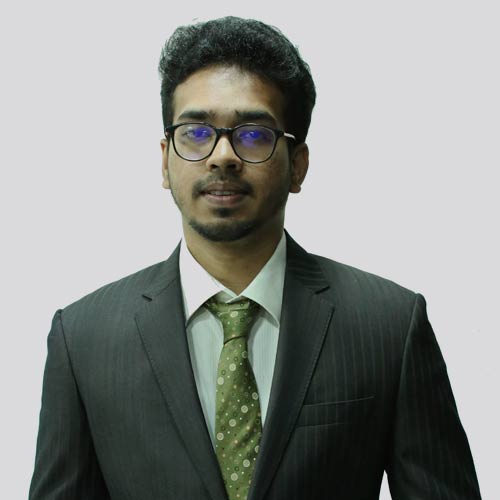 Director
Young, dynamic and always ready for challenges, Rakshit Kundapur is Caper's Next Gen Leader in the making. He joined the reigns of the company after successfully completing his post-graduation in Logistics & Warehousing and a degree in Mass Media, Advertising and Marketing. Rakshit lends his new age brilliance across Digital Marketing, Team Management, Warehouse Operations, Business Process Design, Internal Controls and Risk Management functions of the company. Always hungry for business diversification, Rakshit is also a talented photographer with an eye for creativity.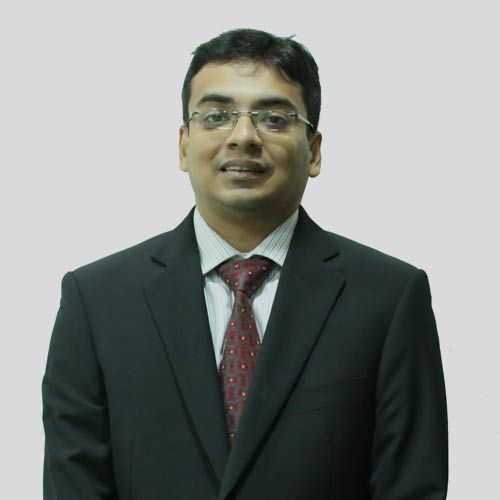 Director
Focused, firmly grounded and future-driven, Rohan Kundapur is a Commerce Graduate and a fast-tracker with a varied spectrum of experience across the Shipping industry and Financial Markets. At Caper, he is an active contributor across Staff Management, E- Commerce, Business Development, Financial Analysis and Financial Risk. He is responsible for infusing young energy in the team and strongly believes in taking the organisation to the next level. Very soon!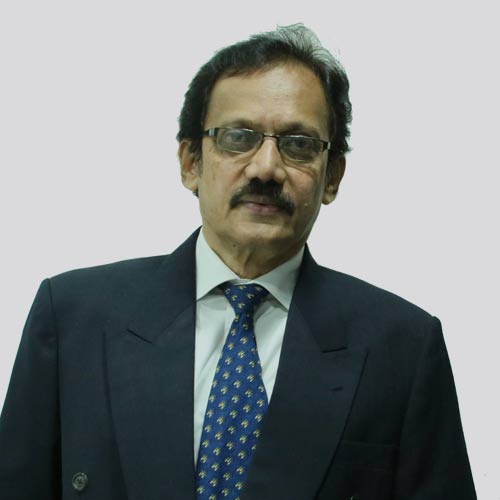 Head – Cold Chain
Backed with over 20 years of experience in Courier and Logistics, Jyotindra is our go-to man when it comes to movement of temperature controlled shipments. His inclusion in the core team has helped Caper strengthen its Cold Chain Arm and build its repute in this niche domain. Having worked earlier in senior positions at AFL and AJ Worldwide Services Inc., he possesses the exceptional ability to strategically align and manage Caper's Cold Chain Business with professional finesse and credibility.