Experience Smart and How PLAY TO KNOW MORE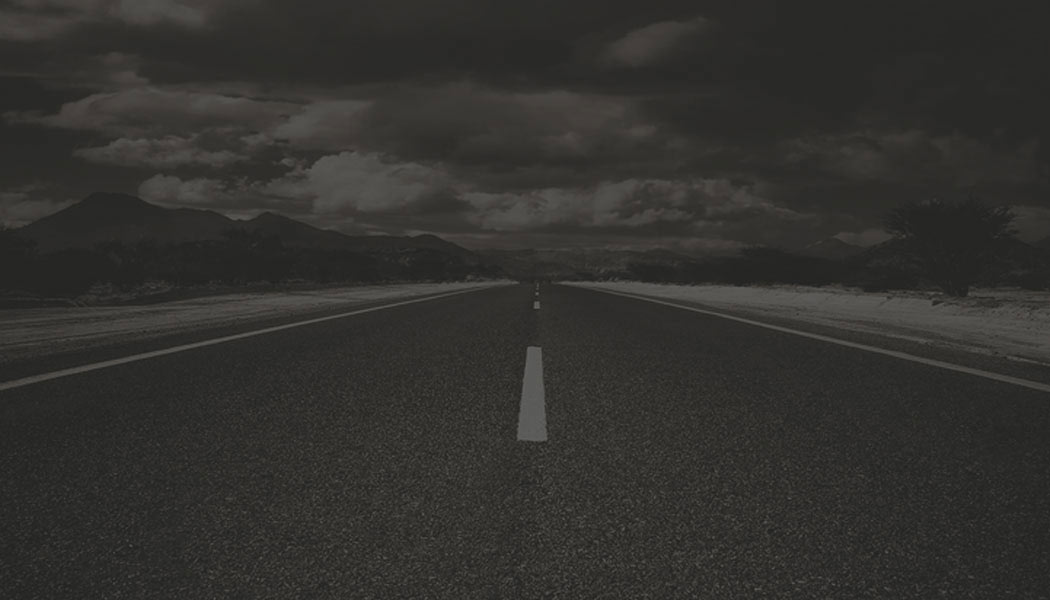 Welcome to Caper
We could have filled this website with cargo planes, gigantic warehouses, trailer trucks and smiling customers, but we preferred not to. Simply because that's a given. We prefer to raise the bar in everything we do. We are CAPER, India's fastest growing Logistics, Warehousing and Cold Chain Services Company. And we are here to deliver what matters to you. Results.

Why
CAPER?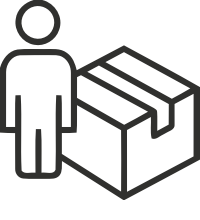 Better understanding. Better deliveries.
Awards and Prized Statistics are no kind of assurance that the solution you will get is the best one. It comes with clear understanding, tech savviness and obviously out-of-the-box thinking...
Learn More
I appreciate CAPER's wholehearted commitment towards delivering shipments on time. Their ability to customise and simplify logistics has worked wonders for our organisation.

CAPER's professional approach has helped us conduct seamless warehouse audits across India and enabled us serve our customers better.

We are happy to have CAPER on board as our Logistics Partner. Their value additions have helped us maximise business potential and exceed expectations.

CAPER is dependable, innovative and technically a better choice when it comes to logistics. We appreciate their commitment and look forward to a long-term relationship.